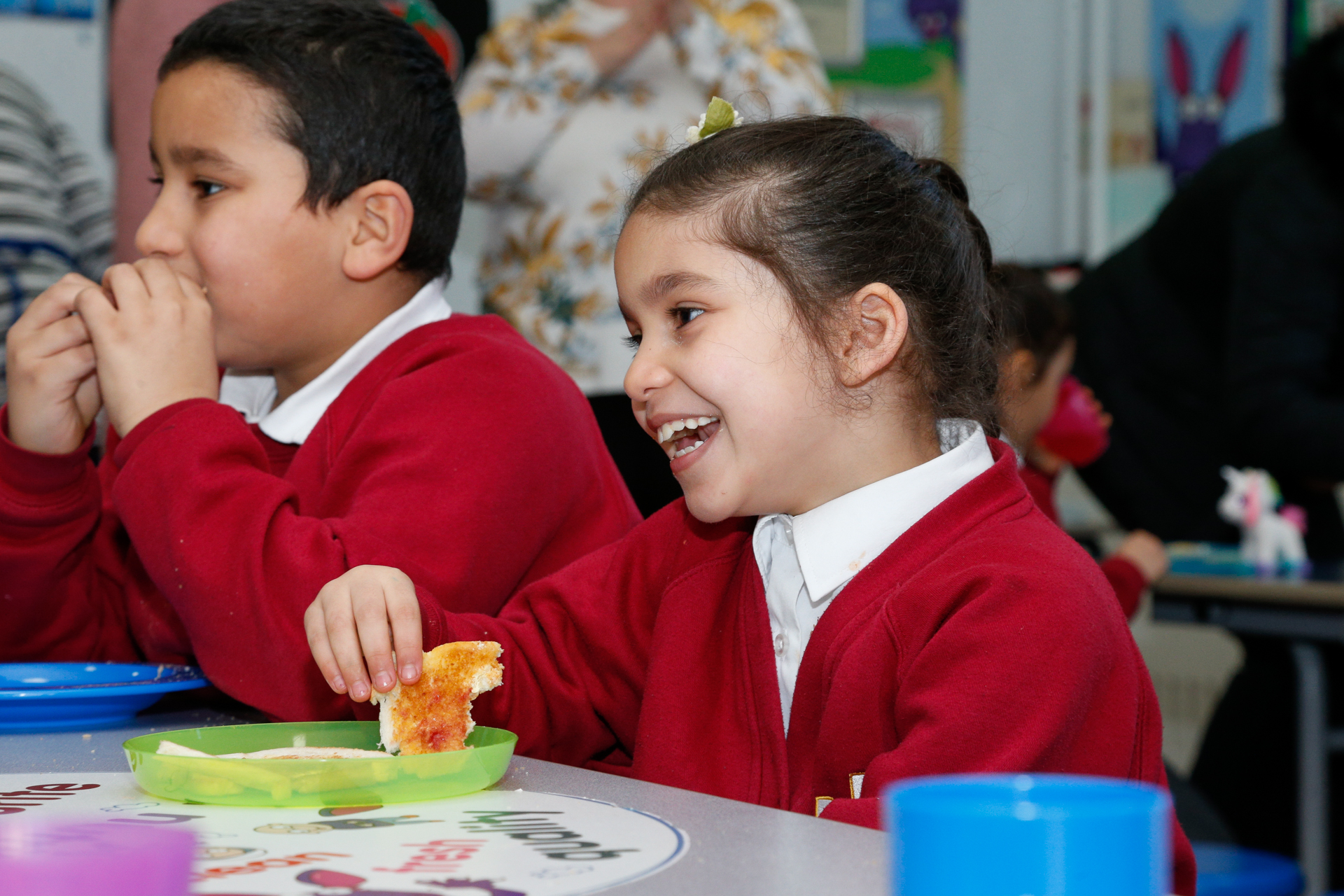 28 May

HUDDERSFIELD TOWN FOUNDATION PROIVDES SERVICE AND FUNDRAISING UPDATE

With COVID-19 still affecting its operations, the Huddersfield Town Foundation would like to provide an update on its fundraising activity in the Kirklees community.

Since restrictions on movement were put in place by the UK Government, the Town Foundation has received £9,343.22 in donations from Huddersfield Town supporters, members of the community and grants.

This income has come from a variety of means, including its Just Giving page, the Text Donate service, proceeds from the online shopping platform Give As You Live and funds raised from the London Marathon's '2.6 Challenge'.

£500 of the above total came from the Tesco Bags of Help COVID-19 Communities fund, which aims to support community organisations.

The Foundation would like to place on record its gratitude to everybody who has donated. Your generosity at this time of need is greatly appreciated.

One of the key Foundation initiatives your donations have been used to continue supporting is its 'Early Kick-Off Breakfast Clubs'.

Although schools are closed to most children at this current time, the clubs have still served more than 1,400 free, nutritious breakfasts to children of key workers in 14 local schools.

The Foundation also continues to work with the Welcome Centre in Huddersfield, as well as the Batley Foodbank, who have both seen an increase in demand for their services.

On its fundraising campaign, Town Foundation Fundraising Coordinator Lisa Bottomley said:

"We have had a fantastic response to our appeal. Because of the generosity of the Huddersfield Town Supporters, who have always been supportive of our community work, we have been able to continue our work in the community throughout this difficult time.

"The funds raised will allow us to stock our Breakfast Clubs until the end of the current academic year. We then plan to start reopening the clubs at all our 41 partner schools in September.

"Schools have worked closely with us to ensure we can fully support their needs during this difficult period. We know there will be an increase in need once schools are fully back and the funds raised will help us to meet this."

If you can and wish to do so, you can still donate to the Town Foundation. The simplest way is via the Text Donate service. Text:
HTF to 70201 to donate £1
HTF to 70331 to donate £3
HTF to 70970 to donate £5
HTF to 70191 to donate £10
Donations of more than £10 can be made via the following Just Giving page – https://www.justgiving.com/huddersfieldtownfoundation.
Keep an eye on our website, htafcfoundation.com, and Social Media channels for more exciting Fundraising initiatives over the coming weeks.
If you have any questions or would like support with organising your own fundraising activity for the Foundation, please contact Lisa Bottomley via lisa.bottomley@htafcfoundation.com or 07741671596.