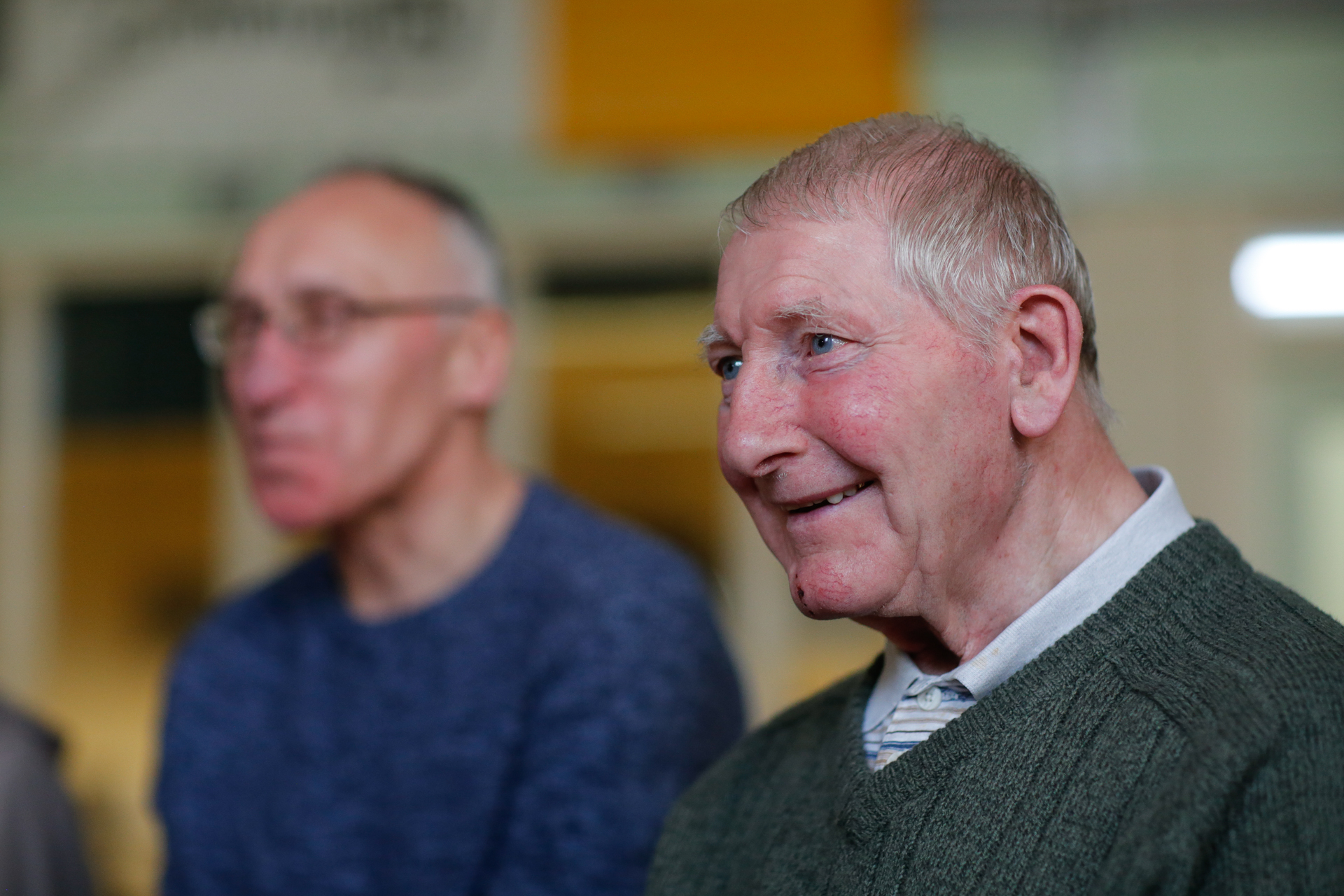 09 Jun

RAVENSTHORPE JUNIOR SCHOOL JOIN TOWN FOUNDATION IN CONNECTING GENERATIONS

Students at Ravensthorpe Junior School have been doing their best to help ease isolation by writing letters to residents at local care homes.

The project, which is being facilitated by the Huddersfield Town Foundation, recognises that the elderly and other vulnerable people are at higher risk of loneliness because of COVID-19 restrictions.

Taking inspiration from the Premier League Primary Stars #GetInTouch challenge, students at the Dewsbury school took the opportunity to test their literacy skills.

Below you will find a selection of the letters penned by their students, with the examples coming from children in Reception and Years 3, 4, 5, and 6.

They touched on what they have been doing to keep busy during lockdown and how are they feeling, as well as asking the residents to explain how their lives have changed.

Letters were sent to Aden View and Aden Court care homes, both in Huddersfield, as well as Claremont House in Heckmondwike. You can click on any of the images below to enlarge it.

The residents will now write back to the youngsters, forming a dialogue between generations that will hopefully blossom over the coming weeks.

It is hoped that the letters will not only hope the older residents but also the children, who will have had their daily routines severely affected by the Government restrictions.

With most children still working at home or beginning the process of returning to the classroom, the Town Foundation would like to point you in the direction of some helpful resources.

There is still time to request a copy of Terry the Terrier's Activity Book, which contains Huddersfield Town themed tasks in History, Geography, Maths and more. Click here to find out more.

Head to the Premier League Primary Stars website for activities and tasks aimed at children between the ages of 5 and 11.

For more information on the Town Foundation's work with Primary Schools, or to get involved in the letter writing project, please contact Primary Stars Manager Ruby Marlow via ruby.marlow@htafcfoundation.com or 07741671073.