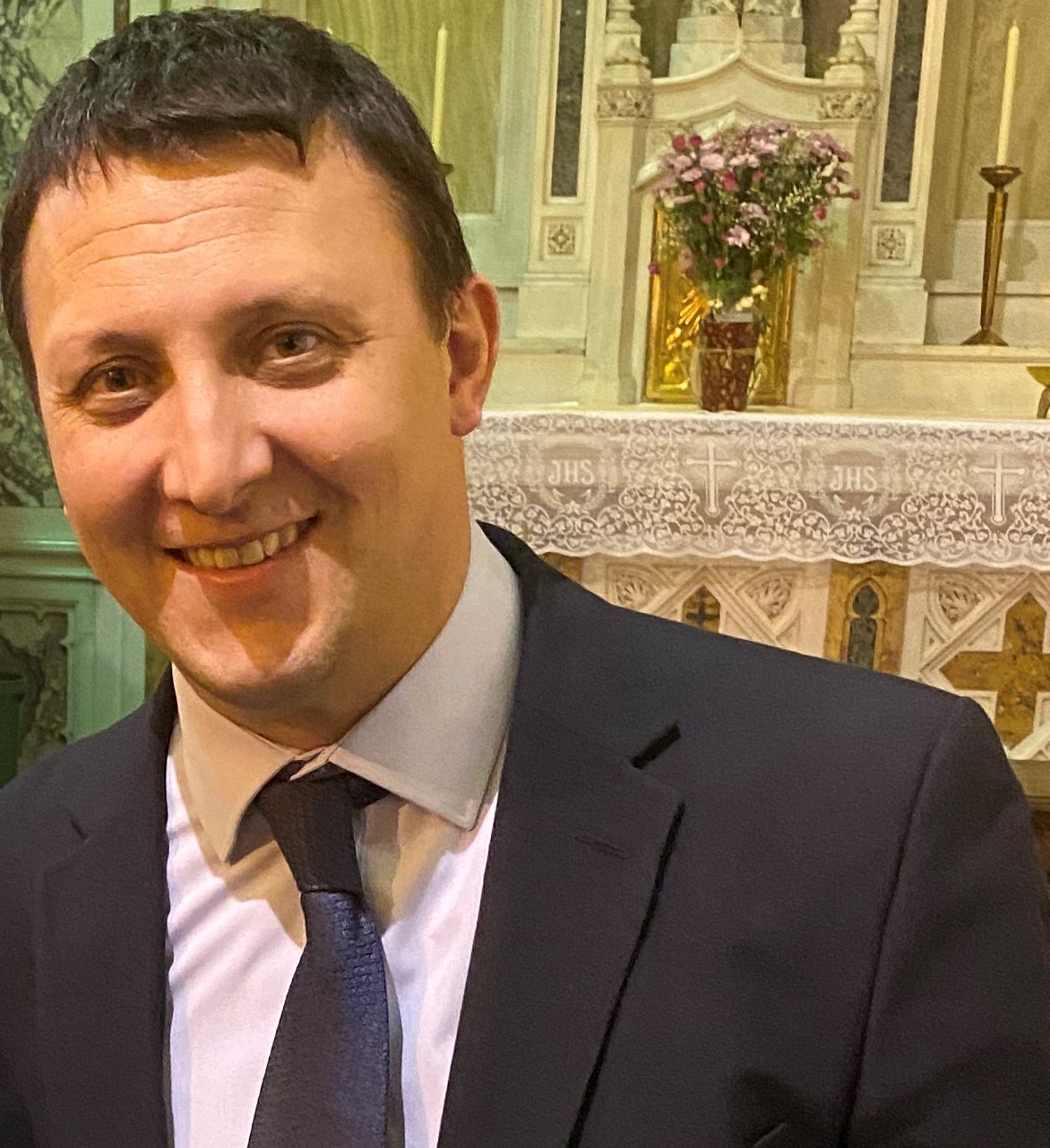 10 Jun

GET TO KNOW OUR BOARD OF TRUSTEES!

With the Huddersfield Town Foundation being a registered charity, it is legally required to have a Board of Trustees.

The Trustees work with the Foundation on a voluntary basis, giving their time to maximise its work within the Kirklees Community.

Last week, we introduced you to Louise Woollard, who is one of the longer serving members of the Board and a big Huddersfield Town fan.

This week we asked Martin Gonzalez, who has a background working with local authorities, to explain his motivations for taking the role and how he sees the Town Foundation working over the coming months.

Here's what he had to say:

When did you join the Board of Trustees?

I was formally accepted onto the Board of Trustees in December 2017.

What do you do for work outside of the Town Foundation?

I work for Kirklees Council as a Development Manager for Sport & Physical Activity. I am based within the Public Health team at the Council.

What does your role as a Trustee entail and what skills do you bring from your work background?

I bring a strategic understanding of the local, regional and national sport and physical activity landscape from my day job, having spent 20 years working with young people within a semi-professional sporting environment.

In practise, the role has entailed attending Board meetings, helping with recruitment interviews, attending training, sessions and programme launches run by the Foundation and helping to promote the Foundation with colleagues in the Council or other partners.

How do you see the Town Foundation's vision and strategy changing or adapting going forwards?

Everything we do makes a real difference to people's lives, but we want to make sure that we are helping those who most need our support. We are also keen to work in partnership with other organisations where we can, to maximise everyone's impact and resource.

We are in the process of setting up sub committees to help focus and channel our collective experience and knowledge in a way that can properly benefit the Foundation.

What do you consider to be the biggest challenge faced by the Town Foundation?

There will almost certainly be an impact on funding for the charitable sector, as well as a decline in the amount disposable income people have.

We need to tell our story and make people more aware of the impact we are having on people's lives so that we are the charity of choice for local people to support.

For more information on the work the Town Foundation does in the Kirklees Community, or how you can help, please contact Fundraising Coordinator Lisa Bottomley via lisa.bottomley@htafcfoundation.com or 07741671596.