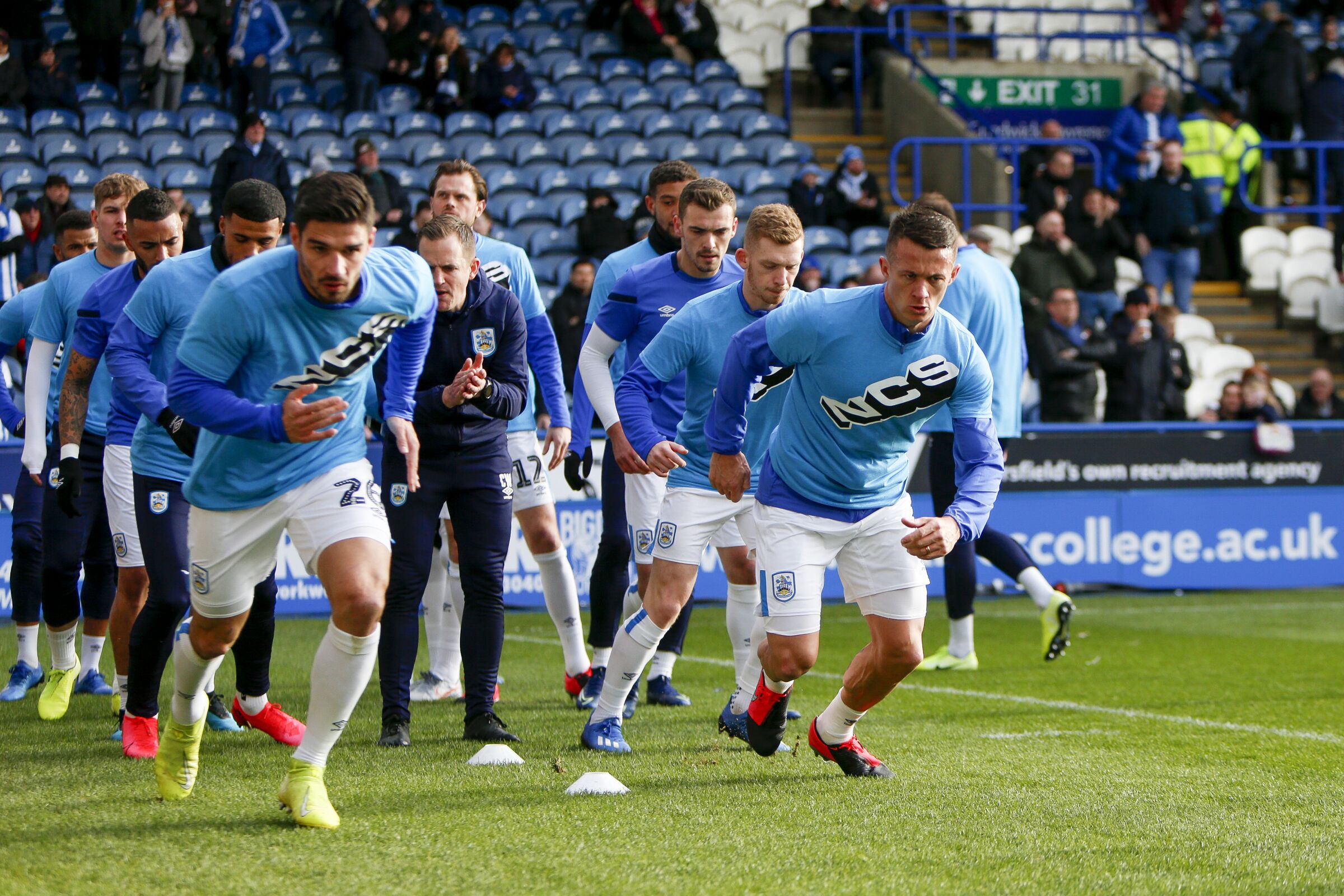 20 Oct

NCS AND THE HUDDERSFIELD TOWN FOUNDATION: A HISTORY

In the week commencing 26 October 2020, the Huddersfield Town Foundation will deliver National Citizens Service (NCS) for the third time.

Ahead of that offering, which will be known as 'Moving Forward', the Town Foundation is taking a look back at its journey with the nationally recognised programme.

In July 2019 the Foundation was officially awarded the delivery contract for North Kirklees, covering Batley, Dewsbury, Heckmondwike, Mirfield and the surrounding areas.

With that we partnered with relevant secondary schools and hired two members of staff to lead on the project.

October half-term in 2019 saw the Foundation deliver its inaugral pilot NCS programme, with 12 local 16-17-year olds spending a weekend at YHA Edale Activity Centre in the Peak district.

Participants then spent the following week based at the John Smith's Stadium, undertaking workshops in public speaking, local democracy, journalism & media and plenty more.

The 2019 programme concluded with a social action project named 'Healthy Huddz', which aimed to raise awareness of healthy eating and ended with a matchday experience at the home match against Birmingham City in November 2019.

Upon completion of that programme focus quickly turned to 2020, with the Town Foundation set to deliver a summer residential programme.

February 2020 saw the Huddersfield Town squad wear NCS warm-up t-shirts ahead of the home match against QPR, in order to raise awareness of the programme.

The COVID-19 pandemic meant the Foundation had to adapt its plans, setting up private Instagram account and emailing a monthly newsletter in order to maintain engagement with prospective summer participants.

It then delivered the summer programme, known as 'Keep Doing Good', digitally in August 2020.

The week-long setup included virtual meetings every day and work for a number of local charities, including the Jo Cox Foundation and Yorkshire Air Ambulance.
With all that under our belt, the NCS team is well and truly gearing up for October 2020!
We are delighted to be able to deliver this edition of the programme in person at the Batley Bulldogs stadium – you can find out more details here.
To sign up to the programme, please visit the NCS website. There you will be asked to fill in your details, enabling the NCS team to assign you to the Town Foundation programme.
If you have any questions about the programme or need help in with the registration process, please contact Evan Hall on evan.hall@htafcfoundation.com or 07741 671 599 in the first instance.