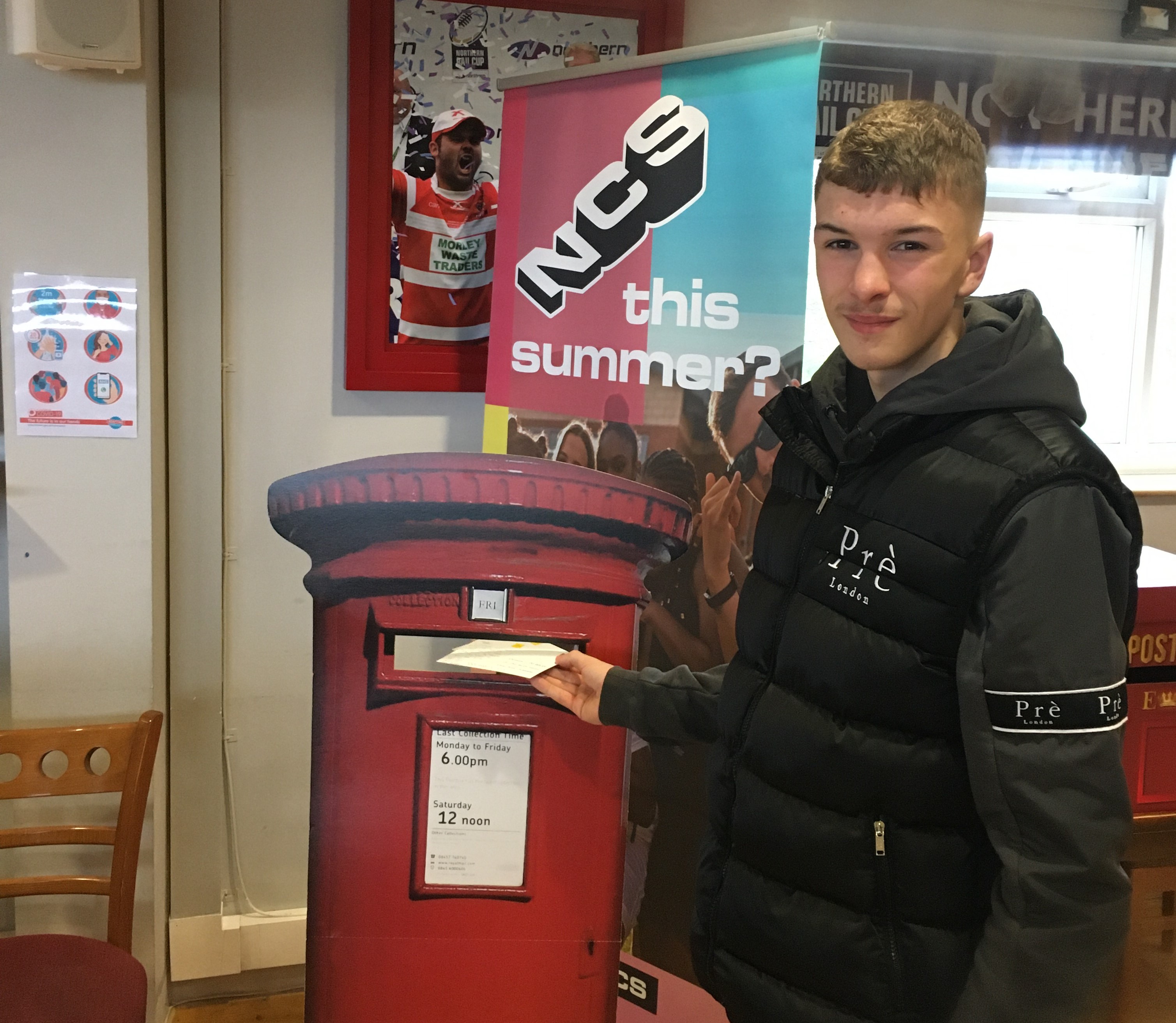 19 Nov

LOOK BACK ON THE TOWN FOUNDATION'S SOCIAL ACTION WORK!

This week the Premier League Charitable Fund is holding its Power of Youth Festival, designed to celebrate the impact young people are having in their local areas.

Known as #iWillWeek, the event has transformed the way young people are viewed by society every November since 2014.

Of particular interest is Social Action projects taking place across the country, including the Town Foundation's Virtual programme held earlier this year and its efforts as part of the NCS programme.

In April 2020 the Town Foundation launched a virtual social action project, giving secondary school students the chance to engage with each other digitally.

Participants were given an educational toolkit in order to deliver a project close to their hearts from start to finish, including elements on financing and marketing.

On the impact of the scheme Sarah Taylforth, Lead Teacher of PSHCE and Citizenship at Netherhall Learning Campus commented:

"The resources were fantastic, and I am very grateful to the Town Foundation team for their enthusiasm in working with our students and hearing their views.

"It is vital we listen to each other in order to work towards successful social change and the Town Foundation offered an opportunity for our young people to be heard. Thanks again for the opportunity!"

In addition to this project, we also worked with one of our partner schools, Newsome High School, to support students making the transition from Primary to Secondary school.

This involved a social action element, with the soon to be Year 7s writing letters to local care home residents explaining their journey and how they keep healthy.

2020 has been a strong year for our NCS team, who have delivered the Summer 'Keep Doing Good' programme and October's 'Moving Forward' offering.

The Summer instalment was delivered digitally, and participants worked closely on projects with the Jo Cox Foundation and Yorkshire Air Ambulance.

October Half-Term's Social Action element was even bigger, with our young people writing letters to people at risk of isolation with the help of local charity Give…a few words.

In addition, the eight participants organised a week-long collection for Batley Food Bank, with the week culminating in a final session at the home of Batley Bulldogs.

The final part of their social action project will be known as Batley Christmas Care, with the young people each organising a shoebox hamper as a gift to an elderly neighbour.

The Town Foundation continues to support the development of 16-18-year olds with its Youth Board, who meet once a month to discuss a range of key issues.

If you would like more information about joining the board, please contact NCS Coordinator Evan Hall on evan.hall@htafcfoundation.com.