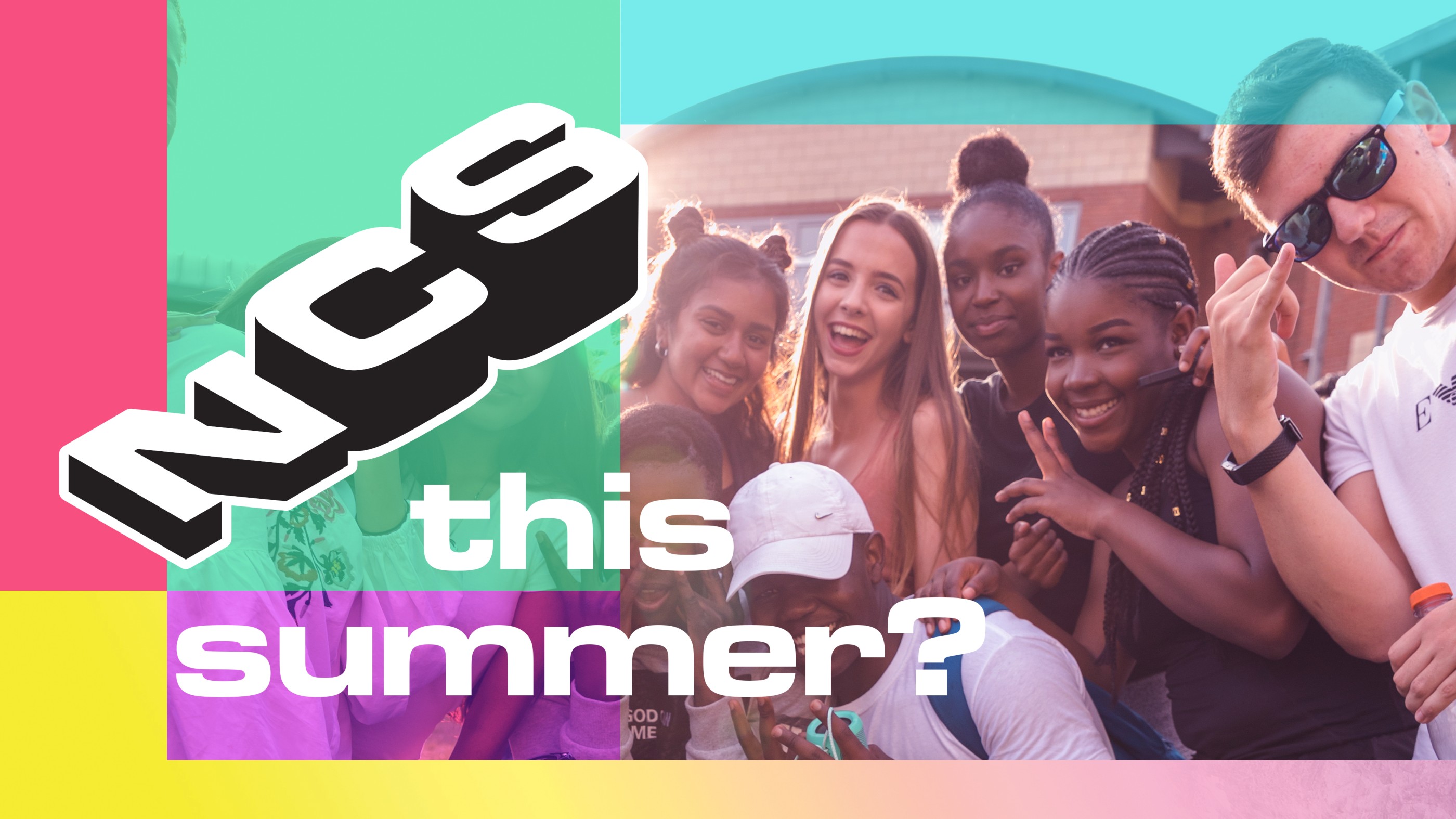 26 Feb

JOIN US FOR AN ACTION-PACKED SUMMER WITH NCS!

Summer 2021 will see the Huddersfield Town Foundation deliver the nationally recognised National Citizen Service (NCS) programme for the fourth time!

Open to all Kirklees-based 16 and 17 year olds, the programme gives participants a fantastic life experience making new friends and learning new skills.

Since launch in 2009 more than 600,000 young people have taken part in NCS nationally, and their 'No We Can' motto takes on extra significance this time around given the events of the past year.

The Town Foundation will deliver two different programmes, the first of which will last two weeks and take place locally in Kirklees. This will commence on Monday 5 July 2021.

This one will run 9am-5pm every weekday, engaging in a number of workshops with external providers and Foundation staff in week one before working on a project to the benefit of the local community in week two.

We will also run a three-week version that includes a one-week residential at YHA Haworth in Keighley, in which participants will take part in a range of outdoor activities. The start date for this is Monday 26 July 2021.

Week two and three of this programme will follow the same content as the two-week version.

It is important to note that should Government restrictions prevent in-person activity, both programmes will instead be delivered digitally.

On the programme Chris Taylor-Hedley, Head of NCS at the Town Foundation commented:

"This Summer's NCS programme is set to be an exciting mix of fun activities and learning, with different sessions targeting certain skills that will prove crucial in later life.

"We've seen over the years just how beneficial the programme can be to young people's lives and I look forward to working with a new cohort this summer!

"There are limited places available so I would urge anybody wishing to take part this summer to secure their place as soon as possible."

Registration for the programme is now live at www.wearencs.com – once you fill out your details online a member of the NCS team will be in touch to provide more details.

If you have any questions on the Town Foundation's offering, please contact Head of NCS Chris Taylor-Hedley on chris.taylor-hedley@htafcfoundation.com or 07741 671 065.