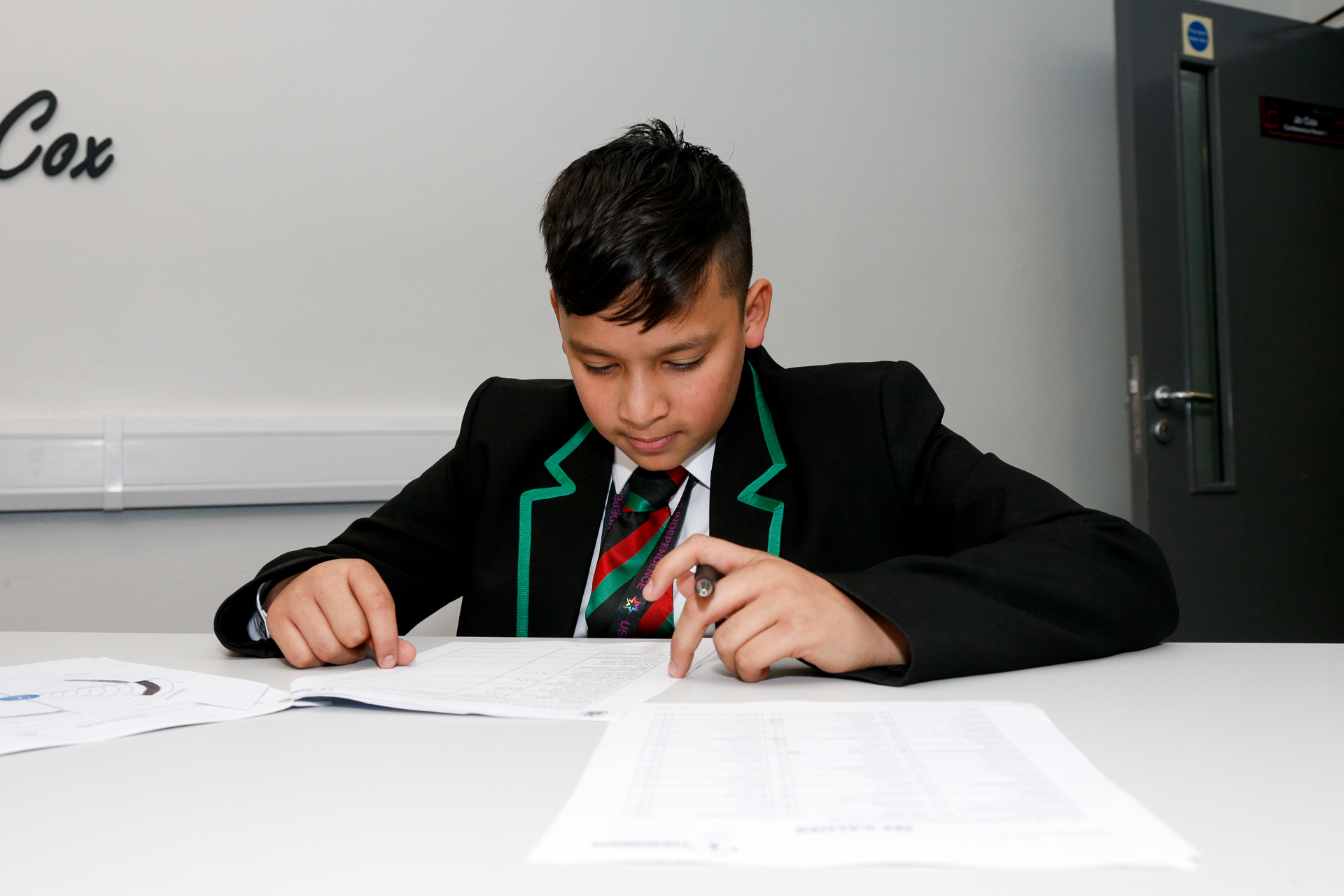 30 Apr

FROM EDUCATION TO WEIGHT MANAGEMENT: A LOOK AT THE TOWN FOUNDATION'S BROAD OFFERING

The Huddersfield Town Foundation has one core aim – to use sport to better the lives of people across our community.

Since formation in 2012, the Club's registered charity has perhaps been best known for its Breakfast Club programme, which has now served more than two million free breakfasts to local children.

However, it now operates a range of programmes across five key themes: Education, Health, Inclusion, Sport and Trust Fund.

The Foundation's Education team works with students at all stages of their development, from primary school right the way through to foundation degree level.

Secondary school students benefit from the Steps to Success programme, which uses 1:1 and group interventions to motivate and coach young people who require extra support.
This has had a fantastic impact, with 88% of students reporting an improvement in their attitude towards school and 91% reporting an improvement in their confidence.
The Foundation's Health provision includes several vital projects, the newest being Match Fit Terriers: a weight management group for men over the age of 40.
This has seen participants attend twice-weekly sessions as well as completing work at home, with key topics including nutrition, goal setting and exercise.
Another key Health initiative is Sporting Memories, where older adults are given the chance to reminisce about their experiences and enjoy social interaction with like-minded individuals.
Premier League Kicks is a staple of the Inclusion programme, giving people between the ages of eight and eighteen the chance to play sport and undertake educational workshops.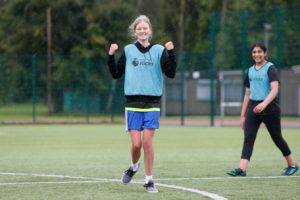 Throughout the pandemic staff have delivered Kicks virtually, ensuring that participants received the support needed while studying at home.
As the registered charity of Huddersfield Town, sport is key to the Foundation's delivery. Every school holiday, its coaches deliver Multi-Sport Camps for children at Leeds Road Sports Complex.
These are suitable for children of all abilities and experience, with a range of sports on offer for them to enjoy.
Finally, the Trust Fund area of work is designed to raise vital funds to maintain the Foundation's projects.
Before the pandemic, mass events like the Foundation Ball and Fizz Friday: Ladies Lunch would give people the chance to come together for an afternoon or evening of entertainment while raising money.
Over the past year, Fundraising has switched to virtual campaigns such as the 2.6 Challenge and Christmas Appeal, which included the inaugral Santa Stroll back in December.
The Foundation's newest initiative is the Regular Giving Scheme, giving supporters the option to donate via a monthly contribution on Virgin Money Giving.
Donors can pledge a minimum of £1 per month which will go into the Foundation's unrestricted funding pot, meaning it can be spent on a range of programmes.
If you would like to set up a monthly donation, please CLICK HERE. More information can be found HERE.
Should you be interested in taking part in any of the programmes listed above or would like more information about the Town Foundation, please email enquiries@htafcfoundation.com and a member of staff will be in touch.