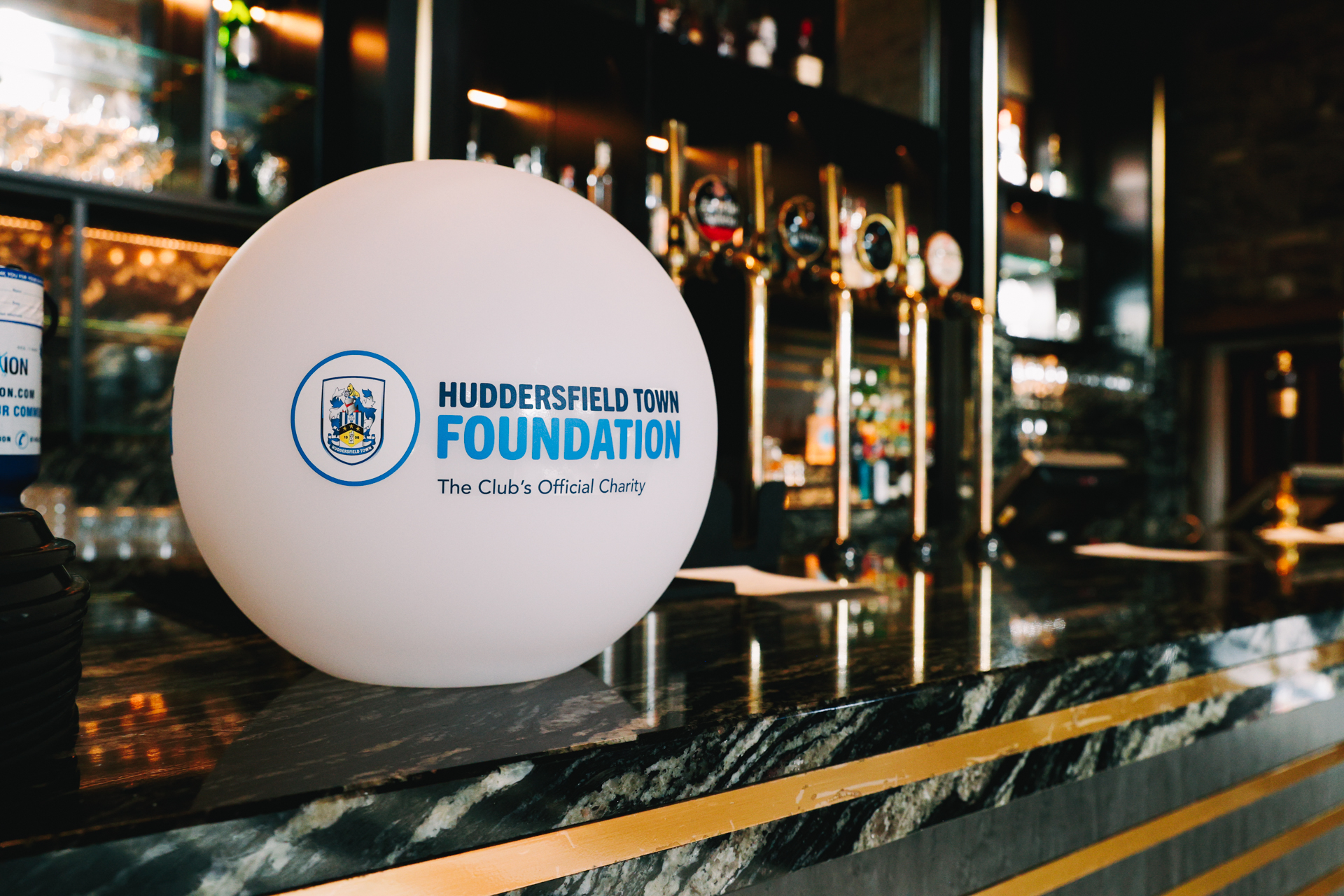 28 Dec

THREE EXCITING EVENTS TO KICK OFF BUSY 2022 CALENDAR

If you're looking for a charitable cause to get behind in the new year, the Huddersfield Town Foundation has three exciting events you can start preparing for!

Friday 28 January will see the charity host its annual Wear Blue Day, before supporters can sleep under the stars in February at the Big Sleep Out.

The Foundation also has a limited number of spaces at the Great North Run on Sunday 11 September!

Wear Blue Day first took place in 2020 and asks people to wear their colours with pride or hold an event with a blue theme, wherever they are and whatever they're doing.

Why not hold a blue cake sale at work, or invite your students to take part in a non-uniform day if you work at a school?

Huddersfield Town take on Stoke City in the Sky Bet Championship on the same day, so if you're at the match, be sure to share a photo of you in your Town shirt on social media using the hashtag #WearBlue.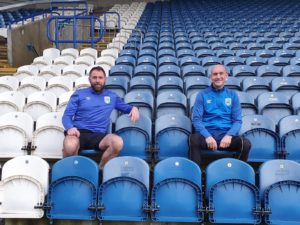 The Big Sleep Out will take place for a fifth year running on Friday 25 February!
The public are invited to sleep in the concourse or stands at the John Smith's Stadium, with funds raised being split between the Foundation's Breakfast Clubs and local charities that work in the field of homelessness.
In 2021 the event took place virtually and raised more than £7,000 – CLICK HERE to watch it back for free on the club's YouTube channel #HTTV
If you would like to register your interest in this event, please email your details to fundraising@htafcfoundation.com with Big Sleep Out in the subject line, and we will get back to you with more details as soon as possible.
Keen runners can now register their interest in representing the Town Foundation at the 2022 Great North Run!
57,000 people hit the streets of Newcastle, Gateshead and South Shields for the world's biggest half marathon and you can be one of them.
Foundation staff and your fellow runners will support you with your training and fundraising in the months leading up to the event, making it an experience to remember.
Get in touch with the email address listed above if you'd like to find out more. You can also CLICK HERE to see how the 2021 cohort got on!