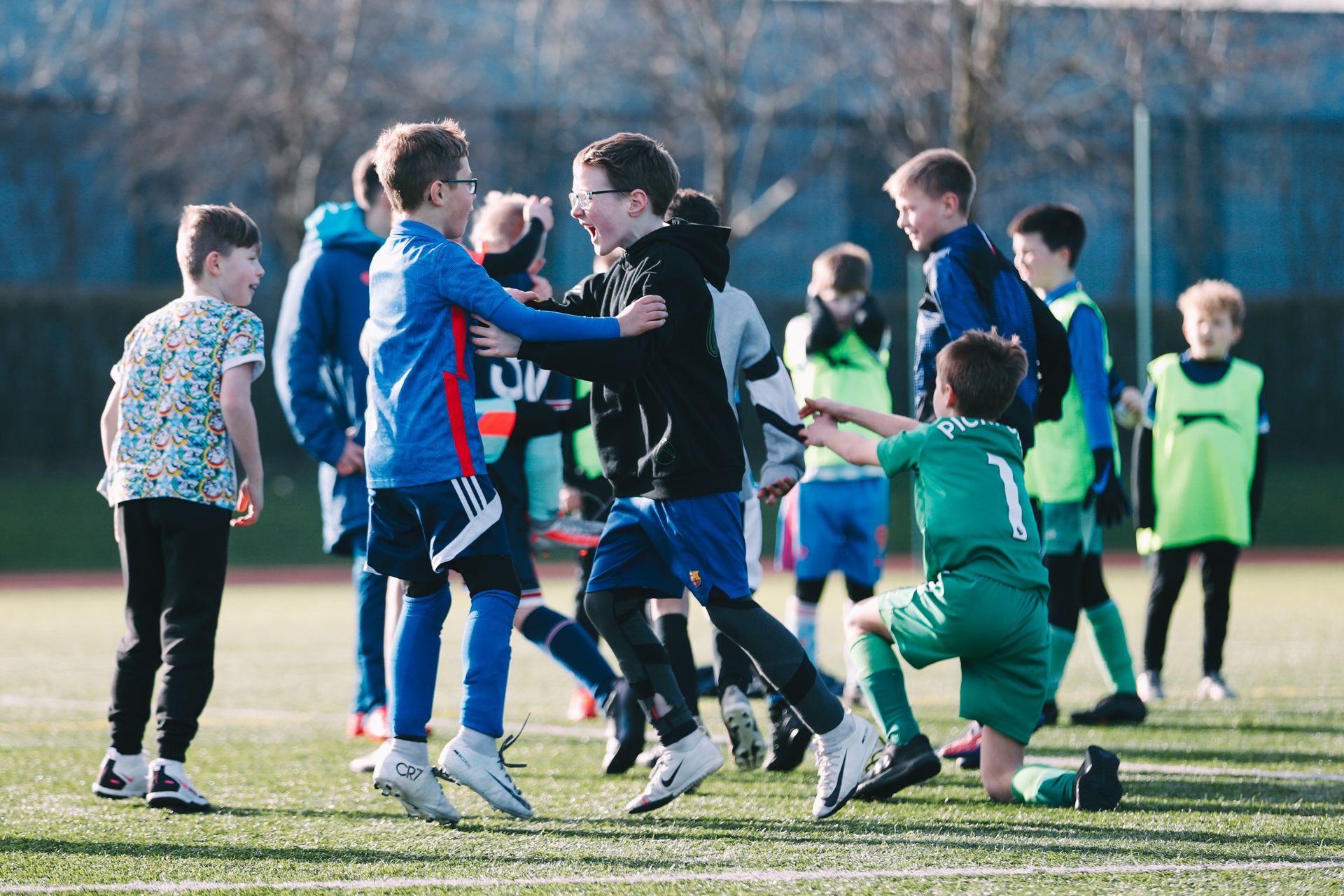 09 Mar

APRIL SCHOOL HOLIDAY CAMP PLACES NOW ON SALE!

During the April school holidays, the Huddersfield Town Foundation will deliver a range of activities to keep the kids busy!

Children aged 5-11 can play football with the Foundation's FA qualified coaches during both weeks: 11-14 April and 19-22 April.

In addition, staff will deliver multi-sport activity for young people aged 8-18 with a disability and/or special educational needs during both weeks.

Full details on what's on offer can be found below. To book, click the relevant link which will re-direct you to www.eventbrite.co.uk.

Football for 5-11 year olds of any gender – £50 for four days

Whether your child is a confident player or has never kicked a ball, the Town Foundation's football camps are a place that will allow them to flourish.

Each day focuses on a different skill, with the final day providing the opportunity to put what they've learnt to the test in matches. Activities start a 9.30am and finish at 3pm, with drop-off from 9.15am.

Leeds Road Sports Complex

Monday 11 – Thursday 14 April – BOOK NOW

Tuesday 19 – Friday 22 April – BOOK NOW

St John Fisher Catholic Voluntary Academy

Monday 11 – Thursday 14 April – BOOK NOW

Multi-sport activity for 8-18 year olds with a disability and/or special educational needs – free of charge due to funding from Kirklees Council  

This camp is designed to give young people who may not ordinarily feel confident playing sport the chance to get involved in a welcoming space.

Sessions are delivered indoors and include a range of sports, including but not limited to football, dodgeball and games. Activities start at 10am and finish at 2pm, with drop-off from 9.45am.

Leeds Road Sports Complex

Tuesday 12 – Wednesday 13 April  BOOK NOW

Tuesday 19 – Wednesday 20 April  BOOK NOW  

If you're not sure what to expect from a Town Foundation holiday camp, check out what participants got up to in February half term HERE!

At the end of the camp, each child receives a Town Foundation medal and certificate signed by Head Coach Carlos Corberán. In addition, spot prizes are often on offer throughout the week.

All Town Foundation coaches are FA qualified, child safeguarding and emergency first aid certified and enhanced DBS checked.

If you would like any further information on the Town Foundation's school holiday camps, please contact Football Development Manager Nathan Thorpe via email: Nathan.thorpe@htafcfoundation.com or mobile: 07741 671 064.