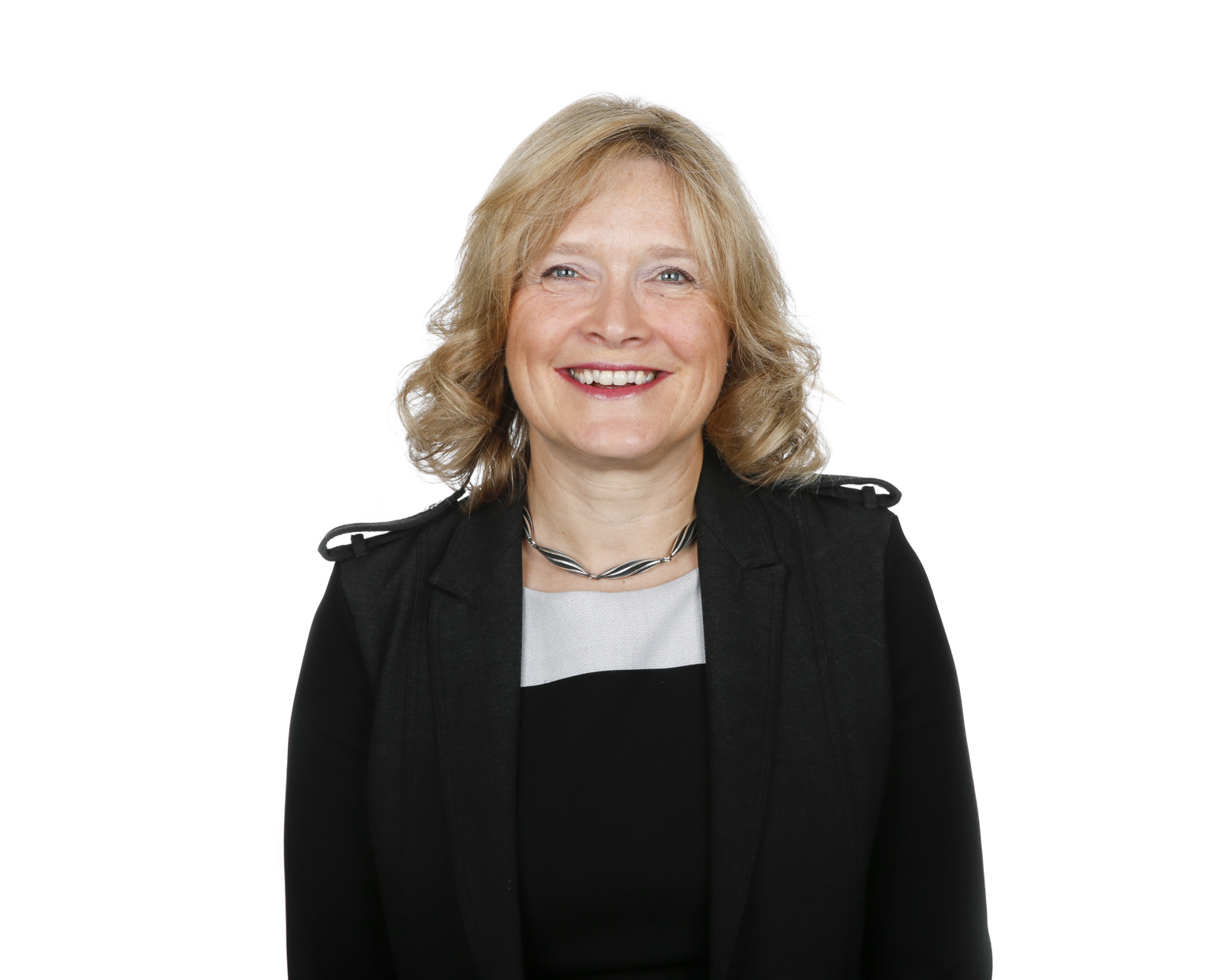 18 Jun

GET TO KNOW OUR BOARD OF TRUSTEES!

It's that time again as we introduce you to another one of the Huddersfield Town Foundation's Trustees: say hello to Caroline Lee!

Caroline is another one of the Board's longer serving members, with seven years of experience under her belt.

We spoke to her to find out what she does outside of her voluntary role with the Foundation, her reasons for taking the job and how she sees the Foundation moving forward.

When did you join the Board of Trustees?

I have been involved with the Foundation since the launch of the first Breakfast Club in 2012 and was formally invited to join the Board in March 2013.

What do you do for work outside of the Town Foundation?


I am a teacher by profession and have taught at both secondary and primary level in Kirklees. I am also author of a series of 'Caring for Kids' parenting books.

I now work alongside my husband Mark as Education Co-ordinator & Head of Community Liaison at ONE17 Architects & Interior Designers and run the ONE17 Charitable Trust.

What does your role as a Trustee entail and what skills do you bring from your work background?

My background in education and connections with many local charities, schools and community groups has been key to my involvement with the Foundation. Since joining the Board, I have attended regular meetings, visited numerous projects and beneficiaries of the Foundation and taken part in many fundraising events.

How do you see the Town Foundation's vision and strategy changing or adapting going forwards?

Moving forwards, I'm sure the Foundation will continue to use the power of the Club to help improve the lives of all people in our local community, adapting the programmes delivered to address local need and ensure maximum impact.

What do you consider to be the biggest challenge faced by the Town Foundation?

Ensuring that the original heart and vision of the charity is maintained as the organisation gets bigger will be a long-term challenge.

I have very much enjoyed being a part of the Foundation's growth and development and have confidence in its future success to provide a positive impact in our local community.

To read the first episode of the 'Get to Know Our Trustees' Series with Louise Woollard, please click here.

You can hear from Martin Gonzalez, who uses skills from his role at Kirklees Council, here.

If you have any questions about the Town Foundation's work, please email enquiries@htafcfoundation.com and a member of our team will be in touch.