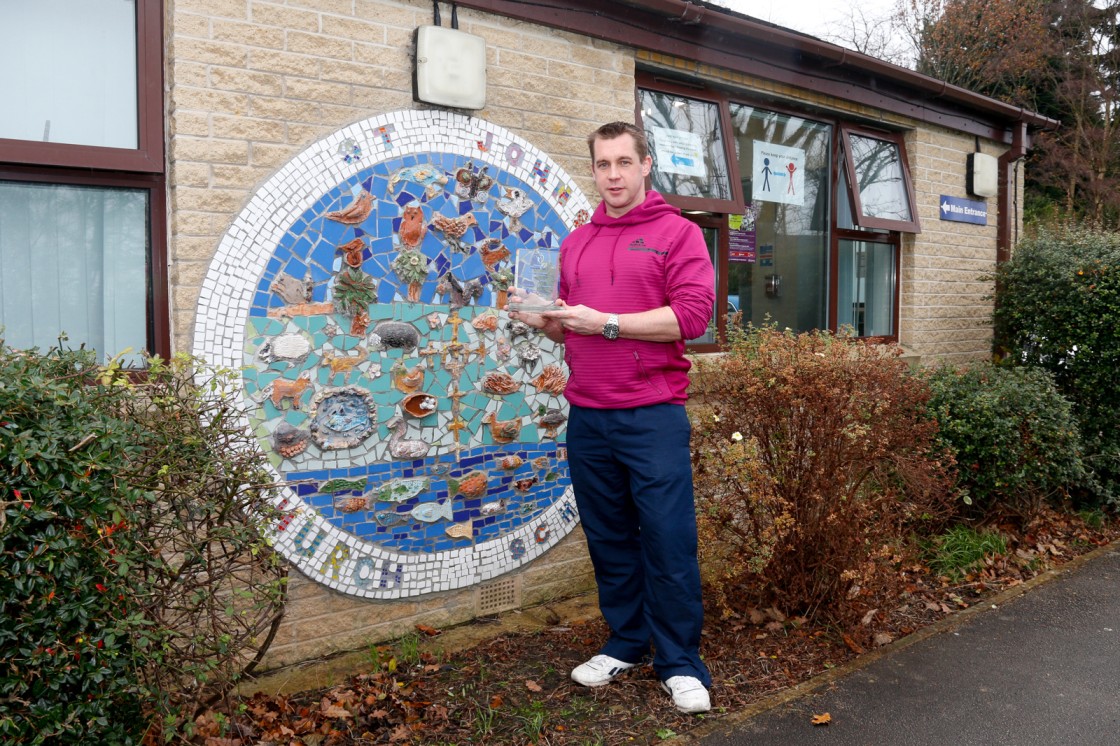 29 Nov

TAKE A LOOK BACK AT THIS WEEK'S PLCF AWARD WINNERS!

Throughout the week the Huddersfield Town Foundation has been celebrating the success of its Premier League and PFA funded projects!

The Town Foundation is proud to deliver PL Primary Stars and PL Kicks to hundreds of young people across Kirklees, as well as Steps to Success for secondary school children.

Another programme recognised in the awards is Mental Health Football, which continues to benefit participants both physically and mentally.

The week started by recognising St John's Junior & Infant School in Golcar, whom our PLPS team have worked in collaboration with since 2018.

Head of PE and Year 6 Paul Dinning received the award on behalf of the school – click here to find out more about the partnership.

We then turned the focus on to our PL Kicks programme, in which diversionary activities are delivered to 8-18-year olds.

One of those participants is Asaad Serwadda, who was recognised for his leadership skills on the programme and willingness to put himself out of his comfort zone. Read Asaad's story here.

Rashida Salloo of Ready Steady Active was also awarded for her facilitation of the project, having played a key role in increasing engagement in South Asian and Muslim girls. Her story can be found here.

The PLPFA participant award went to Upper Batley High School student Daniel Ferreira for his commitment to the Steps to Success programme.

Foundation staff deliver intervention sessions in the school, with students not meeting academic targets being referred by school staff. Daniel explained exactly how he has benefitted in the interview.

Locala Community Partnerships, who provide NHS community services to more than 400,000 people, picked up the PLPFA Facilitator prize.

Their consultation has aided the development of the Town Foundation's Sporting Memories programme amongst other initiatives. Read their feature here.

On Friday we celebrated Mark Wisbey, a regular Mental Health Football attendee who has gone above and beyond to drive development of the programme.

Mark came along to Leeds Road Sports Complex to collect his award and expressed his gratitude to the Town Foundation in this interview.